Excitement Where You Want, When You Want
READY SET GAME TYME LLC delivers the party right to your doorstep. It's a video gamers dream living room on wheels, with plenty of consoles, controllers, and TV's.
Planning a team building session for work? Need to entertain hundreds of guests? Looking to add MORE to your next event?
With a national fleet and access to over 1 million kids every year, READY SET GAME TYME LLC provides a unique and fun way put your brand in the hands of kids and in the minds of parents.
Ready Set Game Tyme & Ready Too Bounce is a Mobile Video Game Theater Trailer And Inflatable Moon Bounce Company.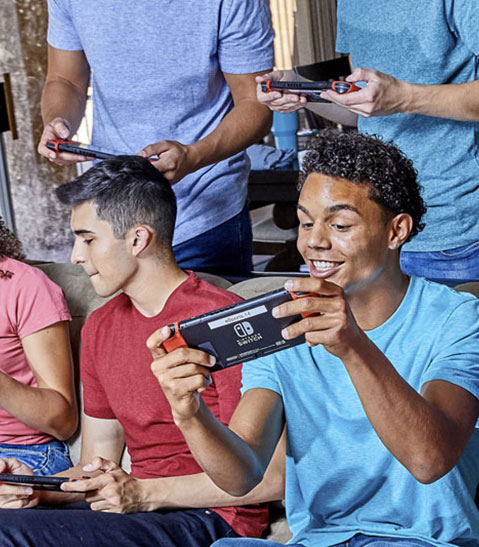 I honestly cannot think of one thing that could have been better! People, equipment, and party was spectacular!
We are a mobile video game and inflatable moon bounce company.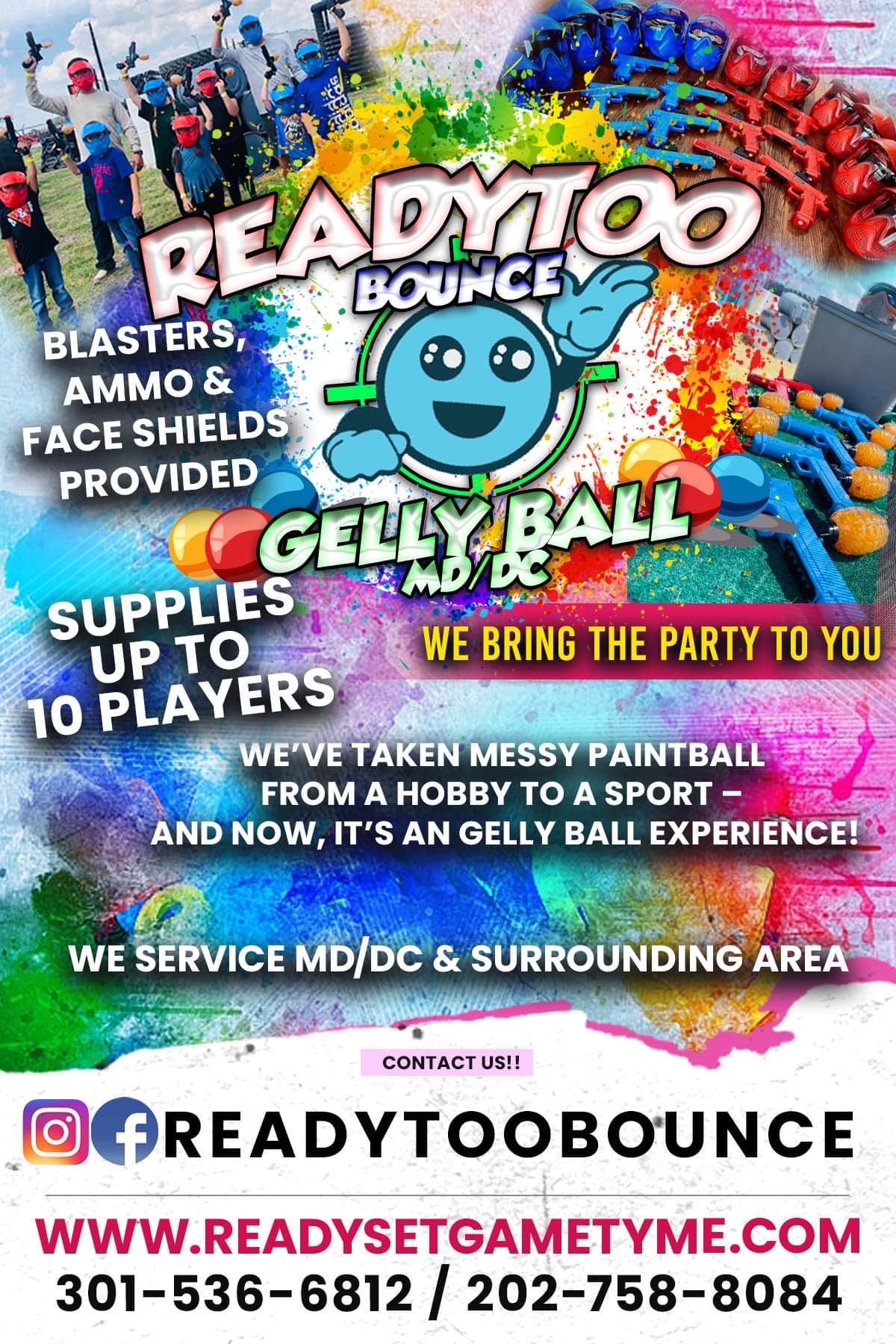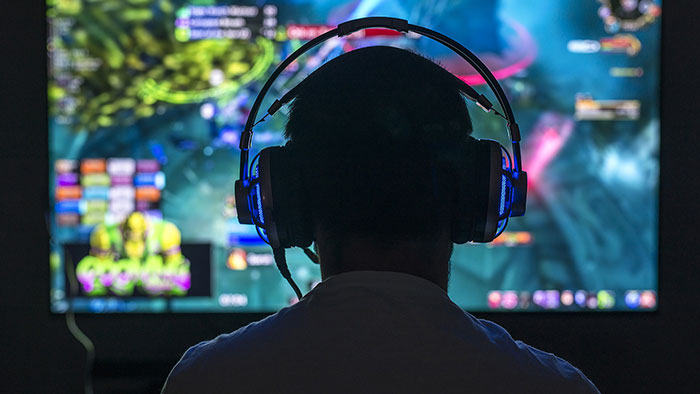 - 7HD TV's for up to 24 players at a time
- Custom stadium seating to accommodate up to 25 guests
- Play as a team or enjoy different games
- All of the latest and greatest games on the Nintendo Switch, Xbox One, PS4, and WiiU
- Our highly trained game coaches will make sure players are taking turns, playing the games they love, and most importantly no one will be left out
- It's the ultimate party for a group to have fun together at birthday parties, events, festivals and more!
Mobile video game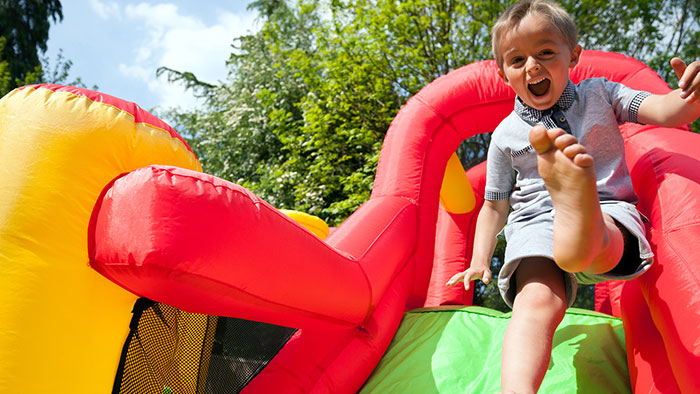 Inflatable moon bounce
WE ARE READY TOO BOUNCE AT YOUR NEXT EVENT
Moon Bounce- $200 ALLDAY RENTAL
WATER SLIP & SLIDE $300 ALLDAY RENTAL
Combo Bounce with slide $250 for All Day Rental
CONCESSIONS(POPCORN, SNO-CONE, COTTON CANDY)-$75 INCLUDES SUPPLY FOR 50 PPL
FACE PAINTING
AVAILABLE
For Booking Contact 301-536-6812 Email wereadytoobounce@gmail.com
Foam Party and foam machine
All Deposit are Non-Refundable
We provide our Game Truck Rental Services in Prince George's County,MD, Washington DC, St. Charles County, LaPlata, St. Mary's County, Prince Frederick County, Anne Arundel County, Howard County, King George VA, Northern Virginia, Crofton MD, Waysons Corner, Bel Alton MD, Bryans Road MD, Montgomery County,MD, Baltimore County, Talbot County, Calvert County and more
GAME TRUCK PARTY PACKAGE
MOST POPULAR!
Game Coach assisted Party in the climate-controlled mobile video game theater delivered to you at the confirmed location.
Fornite/Roblox available with package where internet connection permits
VIRTUAL REALITY
VERY POPULAR!
Package includes free use of full video game library and gaming, music and fun for total 10 guest. This package includes our awesome virtual reality experience.
Reserve our large Foam Machine which can cover a 30 x 30 ft area up to 4 ft high and have the foam shoot out over your guest for an additional $75.00
Address
20743 or Prince George's County, Md
Call
301-536-6812
202-758-8084
Email
readysetgametyme@gmail.com
FOR ALL QUESTIONS, PLEASE FILL OUT THE FORM BELOW: